radiohead live at westerpark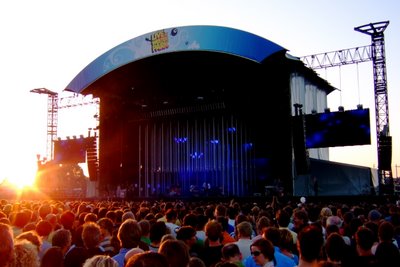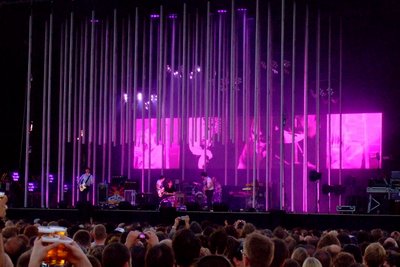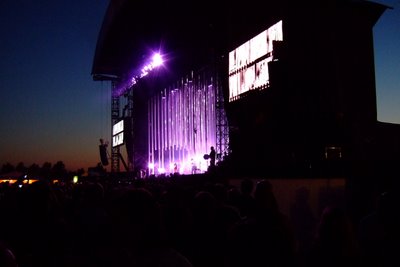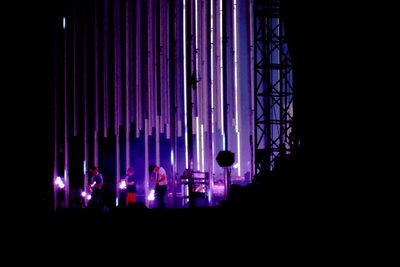 hmmm...
quite one night learning experience... here is my mental note in chronological order:
i should go more ofter to westerpark... beautiful people everywhere...
always buy the ticket in the very last second
never check email during a concert
never ever check email during concert
MALAKA!!! dont bring BB to a concert
why the hell I'm checking email????? AAARGHHHH
always jump into mosh pit
I should go to Joordan more often... alone...
Labels: evolution